Make a Donation
Today

to Support Citizenship Month!
What is Citizenship Month?
Citizenship Month is an annual volunteer-driven celebration that celebrates Houston's civic diversity.  In November 2015, the City of Houston will join other educational, community, faith-based and corporate organizations to host events throughout the city that celebrate the many social and economic contributions and accomplishments of all people who call Houston home.
For a full list of Citizenship Month events to be held in 2015, visit the Calendar tab.
You can also host an event and add it to the calendar.  Visit the Calendar tab to add your event.
To volunteer or for more information, email us at citizenshipmonth@uhd.edu or call 832.393.1080
Make an Online Donation Today to Support Citizenship Month!
Making a donation to Citizenship is easy, safe and convenient.
First, read the 5 easy steps to learn how to donate to Citizenship Month online by visiting our Donations page. These easy directions will make sure your gift is properly credited to Citizenship Month.
Second, make your donation online by visiting the University of Houston-Downtown donations page.
Latest News
posted under: Uncategorized
Greetings, Houston is a city that embraces diversity and civic engagement; a community built on dreams powered by hard work, guided by common sense and inspired by creativity. We respect the rights and responsibilities of good citizenship. Citizenship Month is the end result of a recommendation from members of the…
Latest Videos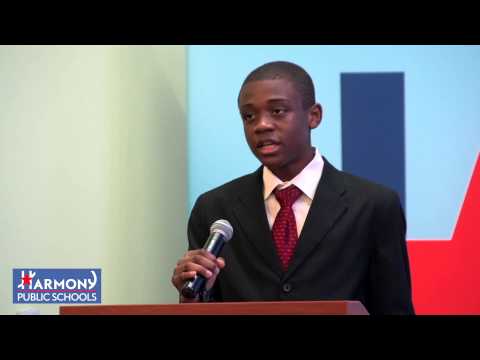 What Citizenship Means to Me
Tuesday, June 9th, 2015 @ 5:34PM
by Bruno O., Houston, TX
Winner of the Citizenship Month Poetry Contest, November 13, 2014