Make a Donation
Today

to Support Citizenship Month!
What is Citizenship Month?
Citizenship Month is an annual volunteer-driven celebration that celebrates Houston's civic diversity.  In November 2016, the City of Houston will join other educational, community, faith-based and corporate organizations to host events throughout the city that celebrate the many social and economic contributions and accomplishments of all people who call Houston home.
For a full list of Citizenship Month events to be held in 2016, visit the Calendar tab.
You can also host an event and add it to the calendar.  Visit the Calendar tab to add your event.
To volunteer or for more information, email us at citizenshipmonth@uhd.edu or call 832.393.1080
Make an Online Donation Today to Support Citizenship Month!
Making a donation to Citizenship is easy, safe and convenient.
First, read the 5 easy steps to learn how to donate to Citizenship Month online by visiting our Donations page. These easy directions will make sure your gift is properly credited to Citizenship Month.
Second, make your donation online by visiting the University of Houston-Downtown donations page.
Get Involved
Citizenship Month encourages civic engagement and commemorates the spirit of citizenship that makes Houston one of the nation's most diverse communities. During the whole month of November, participants celebrate the vibrant makeup of Houston, which is home to native Houstonians, transplants from other cities and states, immigrants, refugees, foreign students, and international resident workers. Citizenship Month is an expression of pride in our great city.
Citizenship Month is an initiative of the City of Houston's Office of International Communities. 2016 will mark the 8th year of celebrations. A committee of volunteer advisors collaborates with community partners to organize each year's series of events. The University of Houston-Downtown is currently the Fiscal and main Co-Sponsor.
We encourage you to get involved by volunteering to serve on one or both of our committees. Please fill out the form(s) that best represent your interests.
Latest News
posted under: Literary
In 2009 the City of Houston began Citizenship Month, celebrating the many faces of Houston. This month long initiative includes hundreds of activities that take place around the greater Houston are to celebrate the diversity of Houston. The activities range from luncheons, banquets, sporting events, a variety of cultural arts…
posted under: Literary
Faculty, staff and students are invited to the Houston Public Library for the "I am Poet" event — a community-driven event a part of Houston's annual Citizenship Month. The free event will feature poetry readings by Houstonians to commemorate the life of poetry that thrives in the greater Houston metropolitan…
posted under: Literary
Some folks think of butterflies as dainty creatures. Butterflies are anything but dainty. Monarchs, for example, make a yearly round trip between southern Mexico and locales as far north as Maine & Minnesota. When you combine that kind of toughness, with their amazing transformation from caterpillars and their tremendous variety—some…
Latest Videos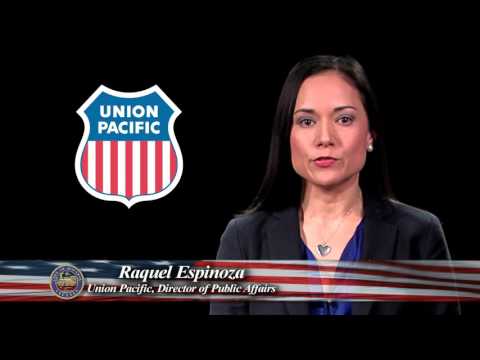 Union Pacific
Tuesday, November 17th, 2015 @ 9:18AM
A public service announcement for Houston's yearly celebration of Citizenship Month.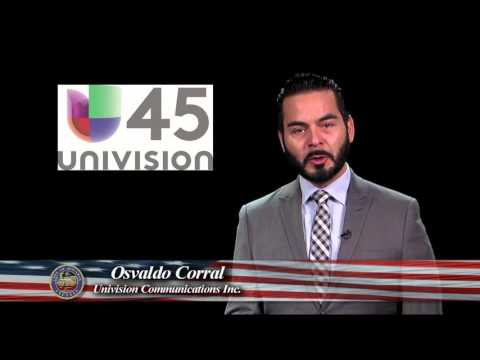 Univision 45
Tuesday, November 17th, 2015 @ 9:18AM
A public service announcement for Houston's yearly celebration of Citizenship Month.