Videos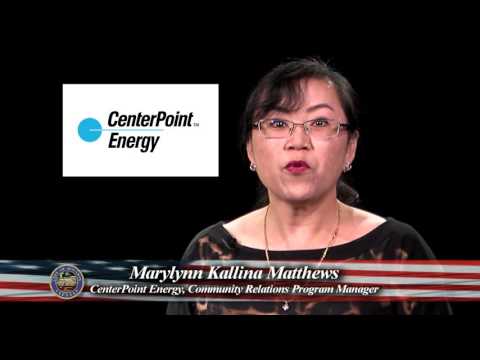 Tuesday, November 17th, 2015 @ 9:11AM
Centerpoint Energy
A public service announcement for Houston's yearly celebration of Citizenship Month.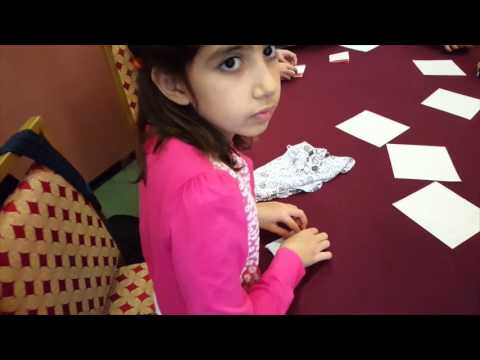 Friday, November 6th, 2015 @ 6:59PM
Citizenship Month 2015 – Raindrop Turkish House
Raindrop Turkish House
Raindrop Turkish House collaborated with Citizenship Month initiative for the Art Project at our Turkish American Community and Cultural center in Houston. Turkish American elementary school students were invited to make origami butterflies and to leave a motivational message on the butterflies. They saw the importance of their contribution to our City and embrace changes in their lives as an opportunity to grow and to contribute to make this world a better place.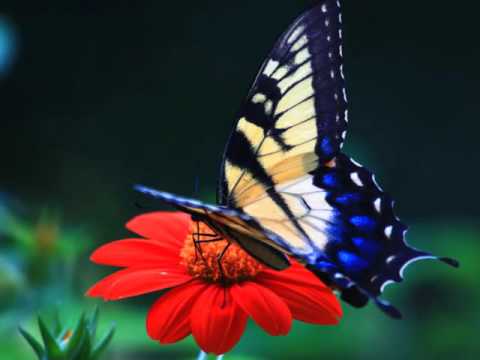 Friday, November 6th, 2015 @ 6:56PM
Citizenship Month 2015 – Butterfly Project
Texan-French Alliance for the Arts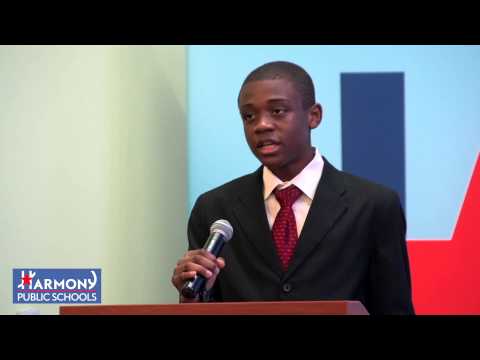 Tuesday, June 9th, 2015 @ 5:34PM
What Citizenship Means to Me
by Bruno O., Houston, TX
Winner of the Citizenship Month Poetry Contest, November 13, 2014